Shooting the first teaser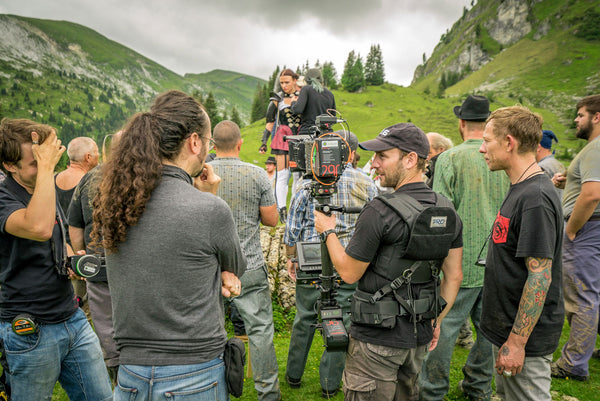 We survived three epic shooting days for the first promo teaser!
It was a three day Shoot, taking in the area of Bern, Switzerland. The first two days of shooting took place in an old warehouse in the city of Bern, where we shot a few torture scenes with fondue and chocolate, as well as some brutal Swiss Army Knife fights. On day three, we went to Seebergsee near Zweisimmen in Berner Oberland where we shot the killing of Goat Peter and Heidi's battle speech with the rebel farmers.
The teaser will be released together with our crowdfunding campaign and online store.