19 DAYS LEFT - CONTROVERSIAL CONTENT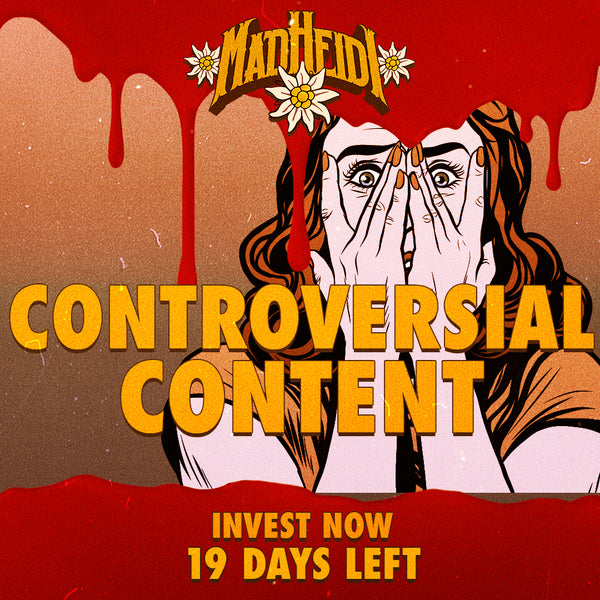 MAD HEIDI is all about fighting injustice - together!
✊
Police in Zurich showed no sense of humor and fired one of our writers because of MAD HEIDI. Together with our fans, we fought for his right and the federal court judged in our favor.
😤
Support the fight against unjust revenue distribution in film making and start your investment now
madinvest.co
📄 STEP 1: Read the proposal paper 
🧮 STEP 2: Use the Mad Calculator to find your ideal investment
💳 STEP 3: Choose your payment option
✅ STEP 4: Welcome aboard, Mad Investor!
📣 STEP 5: Tell the world about your awesome investment