25 DAYS LEFT - NO MOVIE, NO LOSS!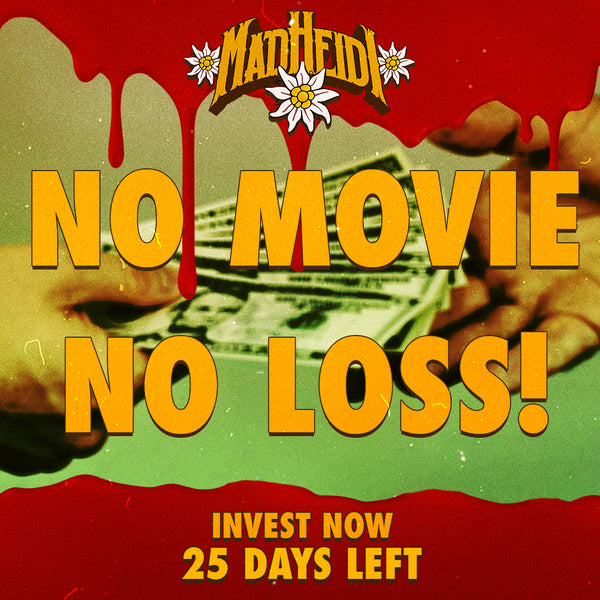 25 DAYS LEFT TO INVEST!
Mad Invest is a no-brainer. If we don't reach our goal you will get your money back. Simple as that - no money will be lost.
So come on over and submit your investment: madinvest.co
📄 STEP 1: Read the proposal paper 
🧮 STEP 2: Use the Mad Calculator to find your ideal investment
💳 STEP 3: Choose your payment option
✅ STEP 4: Welcome aboard, Mad Investor!
📣 STEP 5: Tell the world about your awesome investment