28 DAYS LEFT - FOR THE FANS, BY THE FANS, WITH THE FANS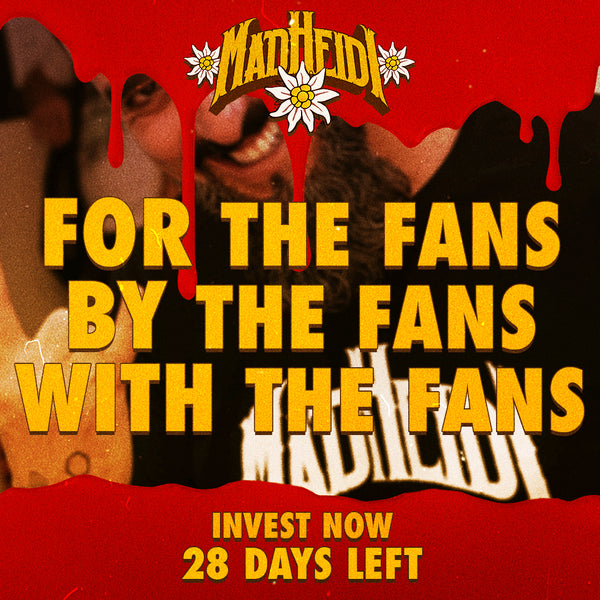 28 DAYS LEFT TO INVEST! 
MAD HEIDI is fan-powered and YOU are the fundament of it. More than 40'000 people from 46 countries are already following us, helping us, inspiring us, and are the most valuable factor of this project.
Make this YOUR movie too and become a MAD INVESTOR! You have only 28 days left to do so. Read the proposal PDF for more info:
madinvest.co