8 DAYS LEFT - BECOME A MOVIE PRODUCER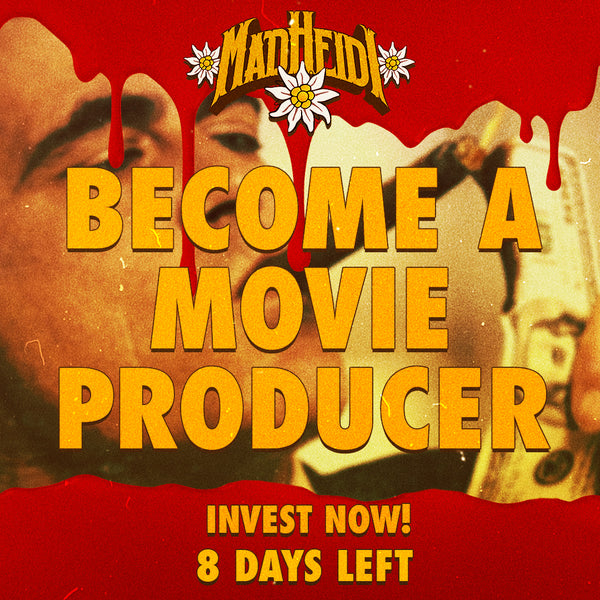 🎬
 8 DAYS LEFT TO INVEST! 
🎬
Fan Producer, Associate Producer, Executive Producer or Co-Producer - with your investment you can finally become a producer.
Check out our MAD Calculator on 
👉
madinvest.co/invest
, find your ideal investment and learn to smoke thick cigars. 
🚬
Wonder what your investment will bring? 
💰
 Check out the estimated revenue: 
madheidi.com/calculator