50'000 Heidi Bonds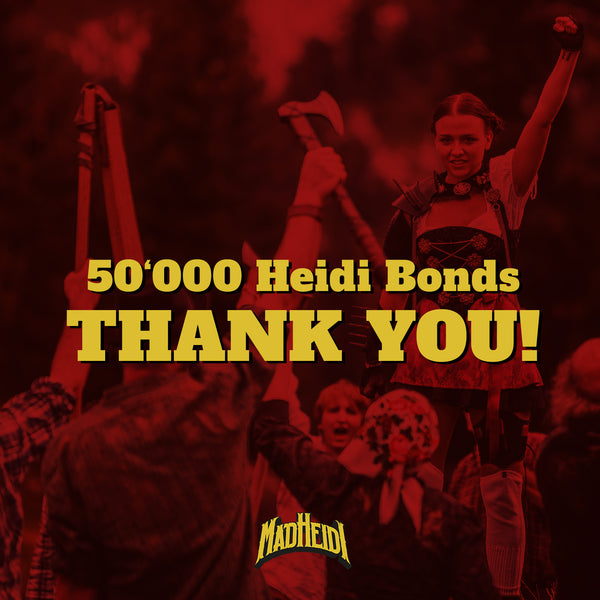 You are the best Heidi fans in the world! Exactly four weeks ago, we have launched the campaign. As many as 638 crazy MAD HEIDI fans have backed the movie with a total of over 50'000 Heidi Bonds so far! We want to say THANK YOU for that! 
In the upcoming days, we will launch new products and bonus rewards. So make sure to take a look at the store from time to time.
The first new product is a beautiful art print by Leo Matkovic (Bern, Switzerland).