90k Heidi Bonds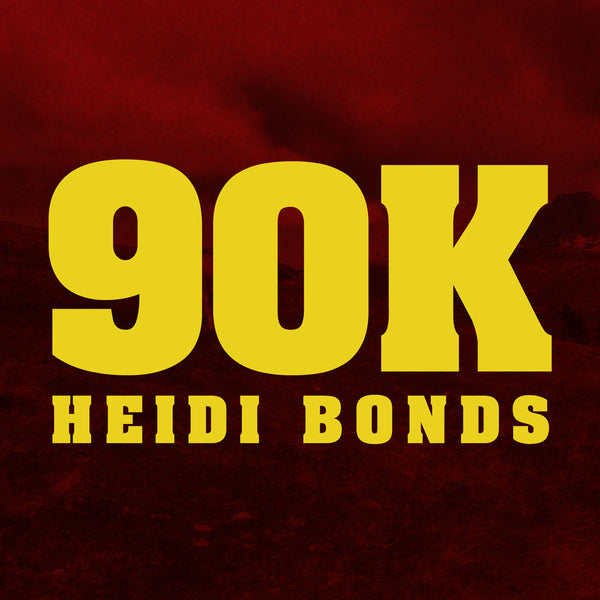 We're thrilled to announce we have reached 90'000 Heidi Bonds! A big THANK YOU to all the Heidi Warriors for backing the project!
If we can't reach our current funding goal of 150'000 Heidi Bonds until the end of February, we will have to extend the deadline for a few months. But let's try to reach at least 100'000 Heidi Bonds before 
But in order to make it to 100'000, the resistance needs to grow continuously! If you can't help financially, you can support the project by sharing the teaser and website on your social media profiles, by email, WhatsApp etc. Tell all your friends about the Heidi Madness and invite them to become Heidi Warriors, too!
Get 10% OFF Heidi Bonds with discount code HB2019 – only this week!