Alice Lucy is Mad Heidi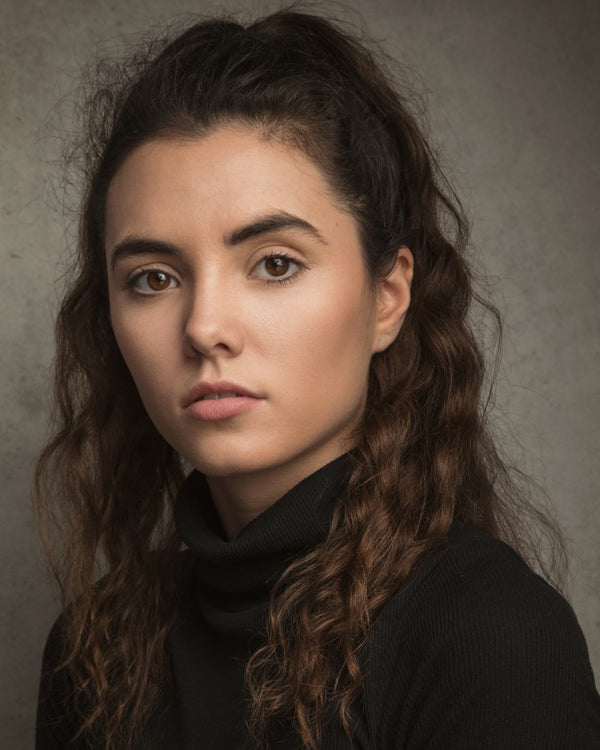 We are thrilled to present Alice Lucy as Mad Heidi!
Alice grew up in the UK and Spain. She is a second dan black belt in Taekwondo – so you better not mess with this Heidi!
She will be arriving in Switzerland next Monday to begin her 4 weeks of combat and stunt training. More news soon!