MAD HEIDI at NIFFF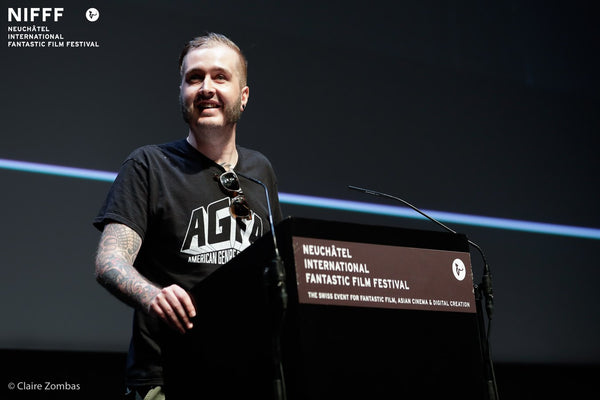 Thank you, NIFFF (Neuchâtel International Fantastic Film Festival), for giving us the opportunity to present the MAD HEIDI teaser at the festival's awards ceremony.
NIFFF is Switzerland's biggest film festival for horror, fantasy and genre films.
We're looking forward to presenting the finished movie at NIFFF – hopefully in 2021.
(Photo © by Claire Zombas, NIFFF)