Mad Heidi Now in Theaters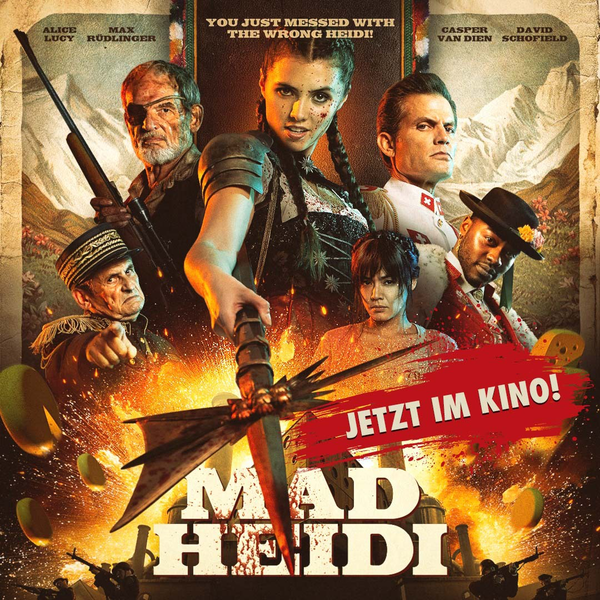 Mad Heidi is now screening on over 100 screens in Switzerland, Germany, Austria, and Spain.
We highly recommend watching the original version (English with a few sentences in Swiss-German) with subtitles! But there are also dubbed versions in German, French, and Italian.
Use our cinema finder to find a screen near you.