MAD HEIDI wins the Audience Award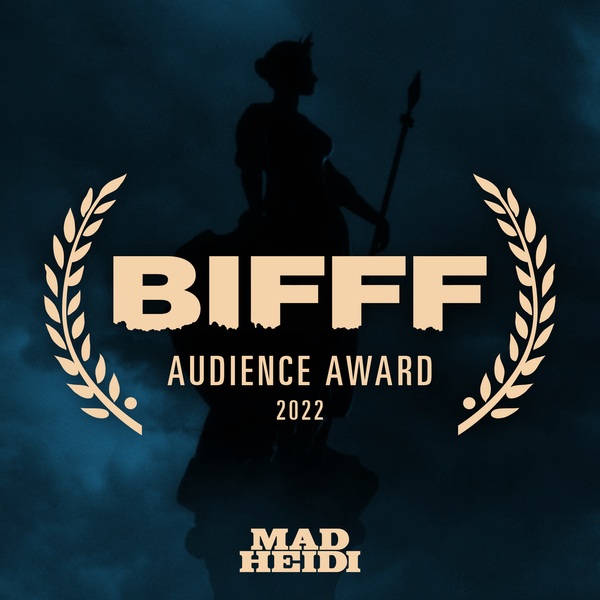 MAD HEIDI has won the Audience Award at BIFFF – Brussels International Fantastic Film Festival!
Thanks to the amazing audience! This means a lot to us.
The next festival screening will be the Swiss Premiere at Zurich Film Festival on September 30 at Kongresshaus Zürich. Ticket pre-sale starts on Monday, September 12 on the ZFF website.