The demise of theatrical distribution and why it is still important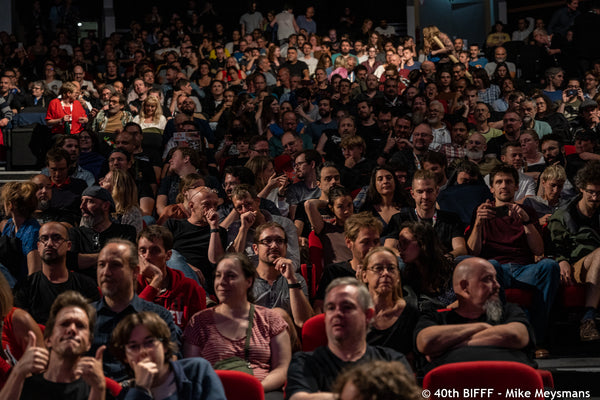 Not only since COVID, box office in theatres has imploded in many countries. Numbers have gone down breathtaking 20-70% compared to pre-pandemic times. The reasons are manyfold. Bigger screens at home, streaming services that provide attractive content on one hand. But also way too many films in theaters and exceeding prices on the other. It is dramatic: Cinemas close down, distributors go out of business.

Nevertheless, theatrical distribution is still very important for promotion: the press almost exclusively focuses on theatrical releases. They wouldn't have written about MAD HEIDI if we had just released it on our website. And paradoxically, people value a film higher if it had a theatrical release, even though they never go to the cinemas. Even Netflix has understood that.

Today, the theatrical release must be more looked at as a tool for promotion. And the strategy which we follow with MAD HEIDI fits perfectly with that. Only two weeks after the theatrical release in Switzerland, Germany, Spain, Austria and France, we release the film online on our website.
Traditional film distribution would now enforce a 3 months exclusive window for theatrical distribution and by the time we could release the film on VOD, all the hype would be gone. 

It remains to be seen how MAD HEIDI does online. But the strategy is right.

MAD HEIDI is available for streaming in English, German, French and Spanish.
We have subtitles in English, German, French, Spanish, Catalan, Italian and Japanese. More might follow.

For now, MAD HEIDI is exclusively available on madheidi.com. From February 2023 it will also appear on third party platforms. DVD release will be in February/March.