North American Premiere at Screamfest Los Angeles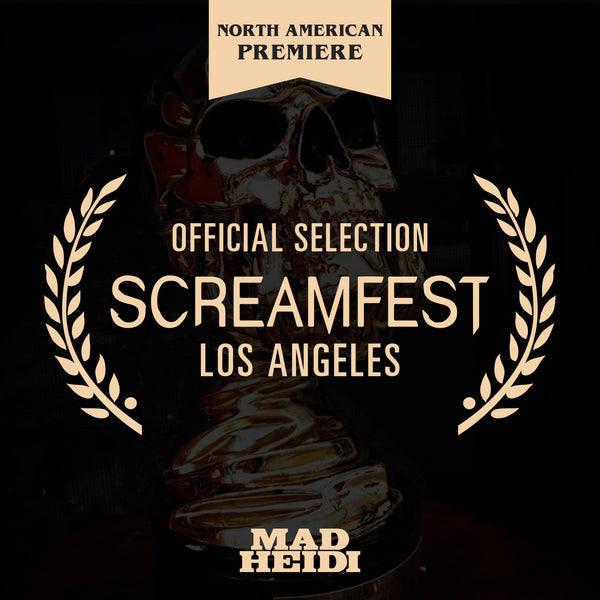 Screamfest
11.10.22 - 20.10.22 | Los Angeles, California
Join the North American premiere of MAD HEIDI at Screamfest Los Angeles at the legendary TCL Chinese 6 Theatres on Hollywood Boulevard.
In attendance of Alice Lucy (Heidi), Johannes Hartmann (Director), Sandro Klopfstein (co-director). 
MAD HEIDI Screening
Friday, October 14, 2022 – 21:30
TCL Chinese 6 Theatres, Hollywood Blvd.
Tickets
Click
here
to get your tickets!
More Info
visit
Screamfest Website
Share this event on social media