«How Mad Heidi Hopes to Take a Bloody Axe to Distribution Models»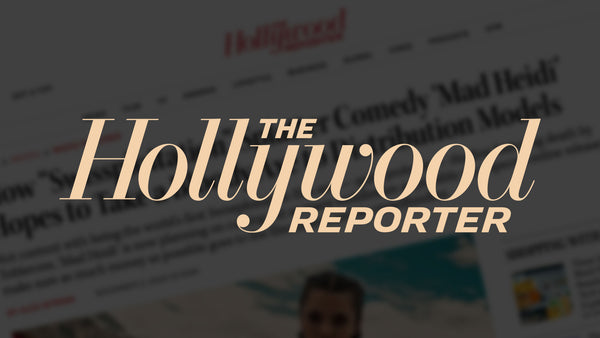 An article by The Hollywood Reporter. Published on November 02, 2022
The Hollywood Reporter:
«Not content with being the world's first Swissploitation film and — quite probably — the first featuring death by Toblerone, 'Mad Heidi' is now planning on cutting out as many middlemen as possible via a special online release to make sure as much money as possible goes to the filmmakers and its crowdfunders.

Wild and elaborate deaths are part and parcel of genre movies, a blood-soaked world where filmmakers are often in competition to raise the splatter bar as high as possible. Speaking of bars, one film has surely deserves some kind of prize for this year's most creative — and culturally appropriate — offing, a death in a which an entire triangular tube of Toblerone is hammered into a man's mouth and out the other side. ...
Read the full article >>